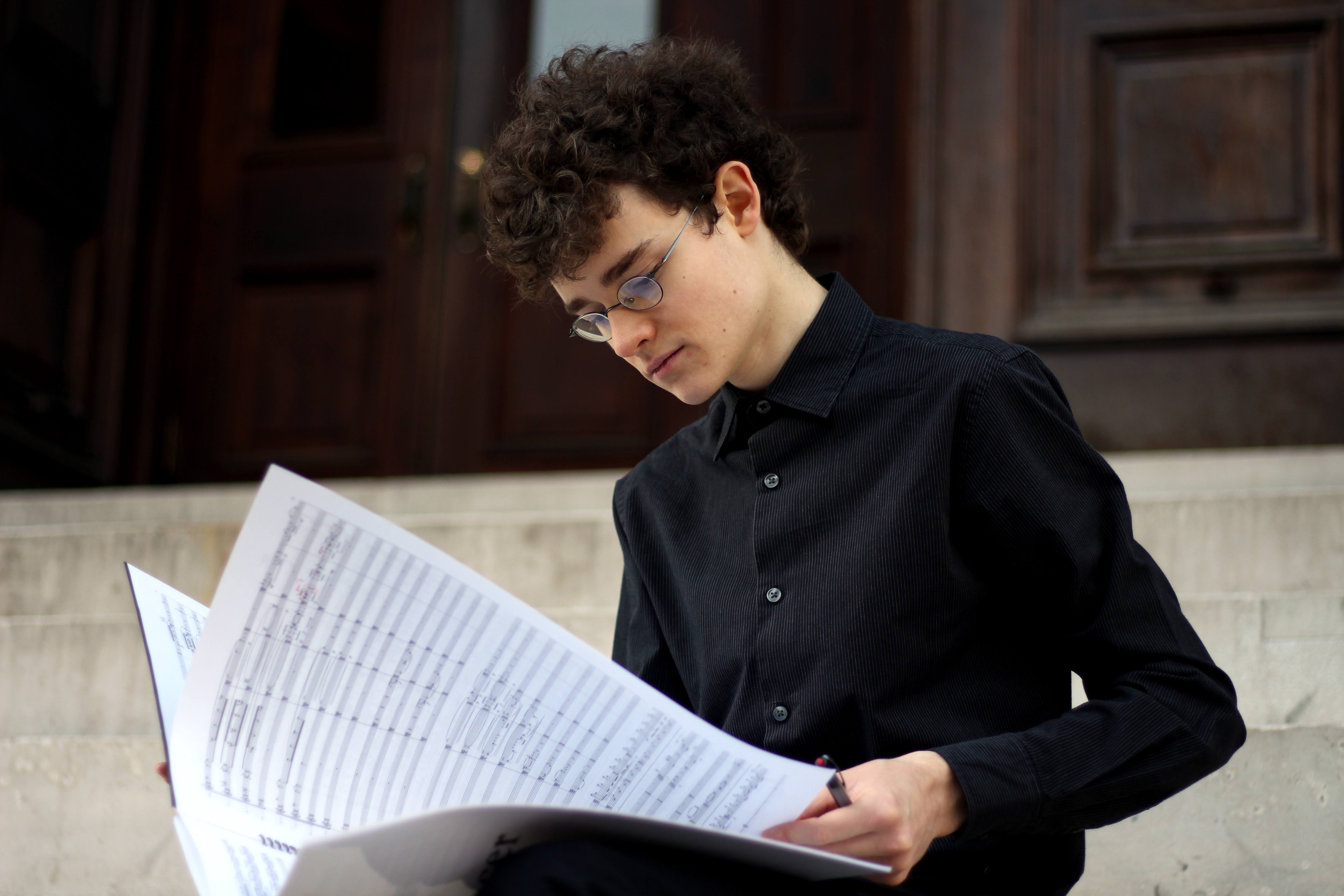 Sean William Calhoun composes music of vibrant harmonies, written with performers in mind. His collaborations have included
Maelstrom (for thirteen saxophones)
, composed for the
Eastman Saxophone Project
,
Fluctuations (for violin, bass clarinet, and marimba)
, composed for the trio
F-PLUS
;
Abyss Lustre (for flute and harp)
,
Sonata for Flute and Piano
, and
Windrunner
, composed for flutist
Emma Resmini
; and
Rushing Asunder, for solo harp
, for harpist
Rosanna Moore
. His orchestral work
Constellated Traces
was selected to be premiered by the Eastman School Symphony Orchestra in fall 2018. The Peabody Wind Ensemble, conducted by Harlan Parker, premiered his piece Edgedancer.
Read full bio
Please look through the list of works – it probably contains a piece or few for your instrument.